Create Stunning
Comparison Tables and Boxes That Convert
1000+

websites use Affiliatable to create stunning tables and boxes that help in increasing the conversion rate.
Your Favorite Affiliatable
Toolkit
Let's take your affiliate site to the next level.
Comparison tables, Product boxes, Top choice boxes, Pros & Cons tables and much more!
And Many More Coming Soon...
Start creating your first comparison table
Ever been excited to try something new because of it's busyness and popularity?
Basically, the same goes for your websites.
Everything is copy and paste. Add the product details, select the layout, copy the embed code and paste it onto your website. It's really that simple.
There are no plug-ins required. Everything is pure HTML & CSS. This means you can achieve the maximum page loading speed by avoiding scripts.
Responsive & Customizable
We offer sections and settings which give you unlimited options for customizing the layout, color, text format of your pages.
We play nice with the others. Seamlessly use Affiliatable with the tools you already use: WordPress, html, Elementor or php, Our tool works on any platform.
We can tell you how awesome Affiliatable is and how much it will improve your conversions, but you'd rather hear it from customers.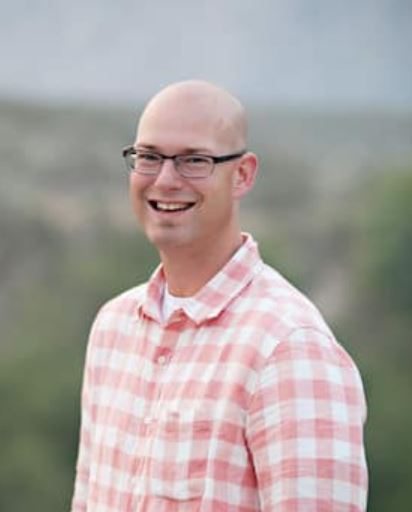 Jon Dykstra
Fat Stacks Blog
Oh boy, you are going to love this. I've mentioned this to a few Fat Stacks readers who love it as much as I do. I've been deploying this sucker across niche sites and Fat Stacks. I love it. For the price, it can't be beat. I bought the lifetime offer which means I'll print money with it for years and it won't cost me another nickel.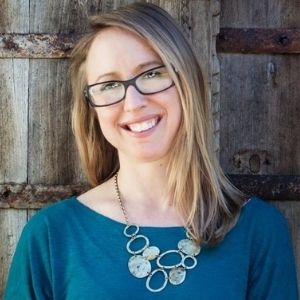 kristin Hanes
The Wayward Home
I just discovered Affiliatable and love the ease of use in creating tables, product boxes, top 3 boxes and Pros/Cons. I have been searching for nice-looking tables like these for months and so glad I finally found them. Another bonus: No plug-in required!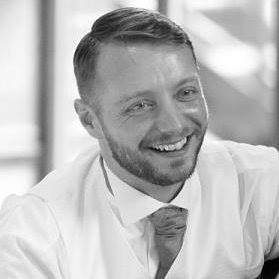 Matt Tricot
Premium Domain Names
I used to use AAWP for displaying nice comparison tables, product boxes, etc. Gave Affiliatable.io a try and haven't looked back, better pricing, cleaner html/css only code output makes it a no brainer. Plus the team are always putting out new updates & designs. I would recommend this to any affiliate looking to get started quickly.​
A Plan That Fits Your
Needs
Whether you're a start-up or corporate, our pricing is pretty simple. You're even able to use the power of Affiliatable entirely free with limited options. No hidden fees.
Frequently Asked
Questions