Create Stunning
Comparison Tables and Boxes That Convert
1000+

websites use Affiliatable to create stunning tables and boxes that help in increasing the conversion rate.
Your
Favorite

Affiliatable Toolkit
Let's take your affiliate site to the next level.
Comparison tables, Product boxes, Top choice boxes, Pros & Cons tables and much more!
And Many More Coming Soon...
Start creating your first comparison table
Ever been excited to try something new because of it's busyness and popularity?
Basically, the same goes for your websites.
Everything is copy and paste. Add the product details, select the layout, copy the embed code and paste it onto your website. It's really that simple.
There are no plug-ins required. Everything is pure HTML & CSS. This means you can achieve the maximum page loading speed by avoiding scripts.
Responsive & Customizable
We offer sections and settings which give you unlimited options for customizing the layout, color, text format of your pages.
We play nice with the others. Seamlessly use Affiliatable with the tools you already use: WordPress, html, Elementor or php, Our tool works on any platform.
We can tell you how awesome Affiliatable is and how much it will improve your conversions, but you'd rather hear it from customers.
David Nolan
Wow! This tool is amazing. My website conversion has increased by 30%. If you are serious about making money with your affiliate site, then Affiliatable is definitely the tool for you!
John Hughes
I'm in love with this tool. I started using this tool on my fresh website and within 24 hours, I made my first sale. Simply one of the best tools for affiliate sites. I suggest everyone to give a try on this.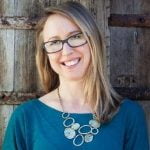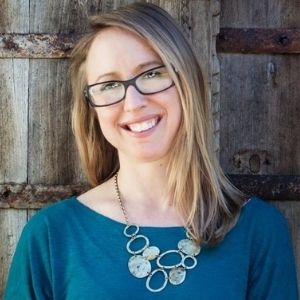 Kristin Hanes
I just discovered Affiliatable and love the ease of use in creating tables, product boxes, top 3 boxes and Pros/Cons. I've been searching for nice-looking tables like these for months and so glad I finally found them. Another bonus: No plug-in required!
Andrew Smith
Recommended for a lot of reasons! Multiple layouts, fully mobile responsive & custom colors. You have a team's support almost non-stop! They are more than willing to help you out anytime & they actually implement useful suggestions in no-time!
A Plan That Fits Your
Needs
Whether you're a start-up or corporate, our pricing is pretty simple. You're even able to use the power of Affiliatable entirely free with limited options. No hidden fees.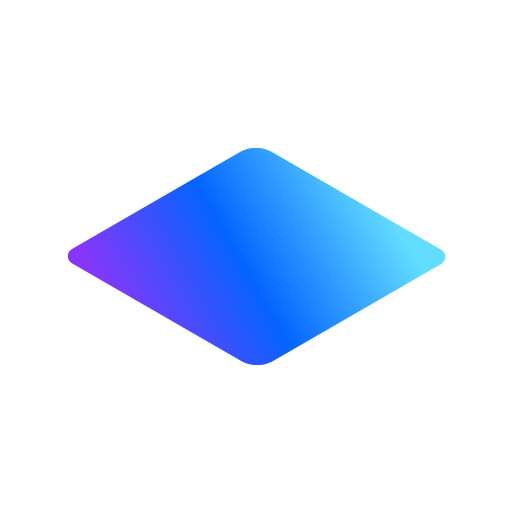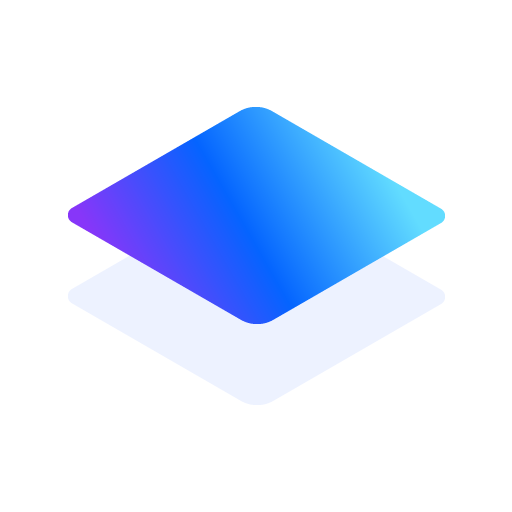 Lifetime
$199/ Lifetime Deal
Frequently Asked
Questions