Create stunning comparison tables & product boxes that
convert.

8000+ successful affiliate marketers use Affiliatable to create comparison tables and product boxes that help in increasing the conversion rate.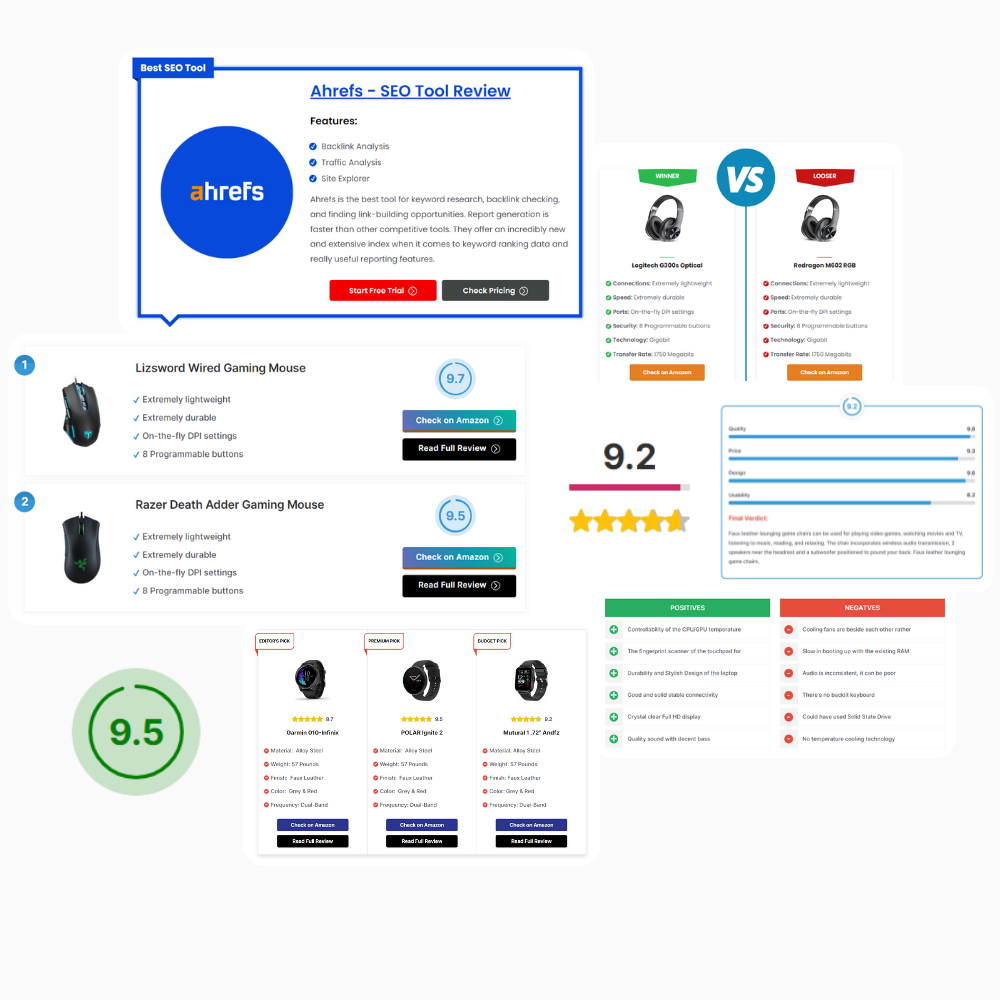 And Many More Coming Soon...
All-In-One Affiliate
Toolkit
Creating beautiful, compelling comparison tables, product boxes, and other affiliate marketing elements for your blog posts is one thing. Having to install and manage multiple plugins for them is another. Affiliatable helps keep you on top of everything without needing to be everywhere all at once.
And Many More Coming Soon...
We can tell you how awesome Affiliatable is and how much it will improve your conversions, but you'd rather hear it from customers.

Jon Dykstra
Fat Stacks Blog
Oh boy, you are going to love this. I've mentioned this to a few Fat Stacks readers who love it as much as I do. I've been deploying this sucker across niche sites and Fat Stacks. I love it. For the price, it can't be beat. I bought the lifetime offer which means I'll print money with it for years and it won't cost me another nickel.

Dylan Gordon
Hustler Source
After finding Affiliatable, I quickly picked up the lifetime deal after seeing the clean tables the tool could build. Now, multiple months later, I've made my investment back and so happy with the platform. Affiliatable is easy to use, and there's no bloat - it's a no-brainer way to make more money from your website!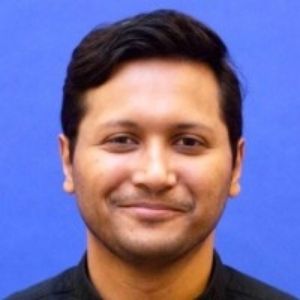 Mushfiq S
The Website Flip
Affiliatable is, in fact, a straightforward product. The process is much easier and definitely more user-friendly that you can start creating nice, beautiful conversion elements immediately. If you are looking for an all-in-one solution like comparison tables, product boxes, pros/cons boxes, top 3 boxes etc., Affiliatable is your best bet.

Matt Tricot
Premium Domain Names
I used to use AAWP for displaying nice comparison tables, product boxes, etc. Gave Affiliatable.io a try and haven't looked back, better pricing, cleaner html/css only code output makes it a no brainer. Plus the team are always putting out new updates & designs. I would recommend this to any affiliate looking to get started quickly.​

James Lee
Monetized Future
I often promote products from merchants other than Amazon, so in order to keep a uniform look to my site, I need a solution that can work with any affiliate partner. Affiliatable fills that need perfectly. If you have multiple sites where you are promoting affiliate products, Affiliatable is one of the easiest and most cost-effective options you can choose.

Steve West
Entrepreneur Nut
After trying several options to build tables I finally decided to give Affiliatable a try, and I'm very glad I did! In my opinion the other plugins I tried don't compare to this one in terms of design, ease of use, and pricing. I took the lifetime deal and rolled it out across several sites. I made my investment back within about 10 days, so it's been one of my best buys this year! Highly recommended.

Alex Horsman
Your Bass Guy
I tried the free version for about two days before buying the PRO version. Now, I'm absolutely in love with this product and how easy it is to use. Not only is the interface user friendly, but I'm scoring a 99 on core web vitals even though my tables look like they are built with a page builder. Will be using this tool on every page moving forward!

Giovanni Angioni
Oddschecker Global Media
I'm really impressed with Affiliatable Pro version. It is easy to use, extremely powerful, and proved to be very handy to add products on my affiliate sites. Even if I have been a AAWP ad Lasso user for years, I've always been looking for a Wirecutter-like solution to improve UX and CTR. Well, this is the one!

Kevin Smak
Kevinstats
Right away I saw the potential for Affiliatable and got in right as it was released. I loved the product right away and recommended it on my YouTube channel. Since then it has become a finely oiled machine that is laser fast and my Amazon Affiliate money has been coming in each month like clockwork. I really think too many people are sleeping on this and not seeing the full potential that it offers.

Michael Gitkos
Motorcycle Nerd
I have been looking for a solid Product Box option for the longest time. Something that looked great and allowed you to list products outside of just Amazon. Affiliatable meets and exceeds my needs. The support has been outstanding, and they're extremely transparent about their roadmap, and open to feedback. I'm glad to have found it, and look forward to being on the ride as it continues to grow.
Dozens Of Supported Affiliate
Platforms
We play nice with the others. Seamlessly use Affiliatable with any of the affiliate platforms, networks, and programs.
Ever been excited to try something new because of it's busyness and popularity? Basically, the same goes for your websites.
Our Pricing

Your

Investment
A little investment to 10x your affiliate income.
 7-day free trial & 7-day refund policy, no questions asked.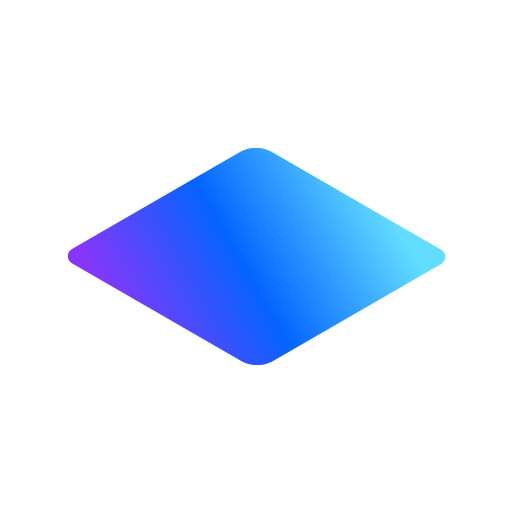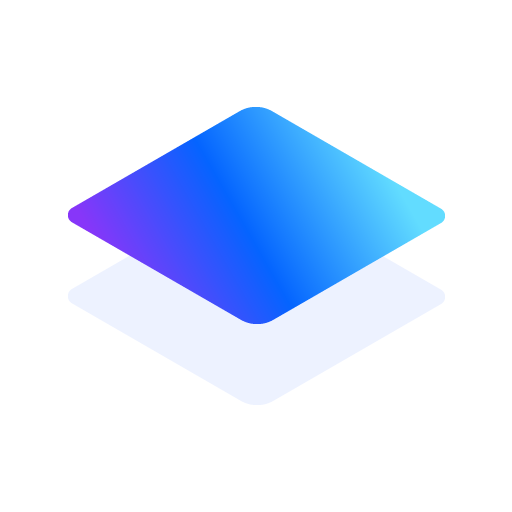 Pro - Standard
$99/ 1 website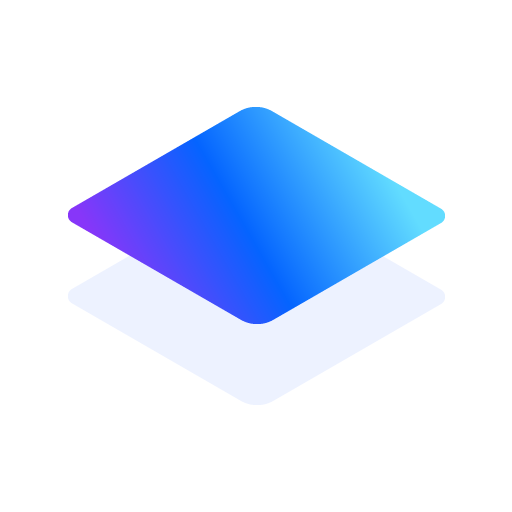 Pro - Standard
$9/ 1 website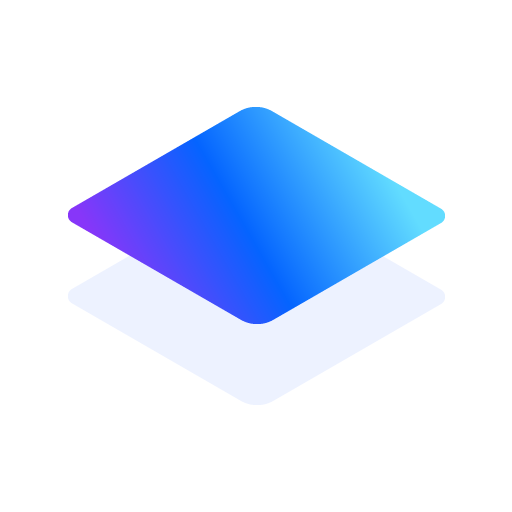 Pro - Plus
$39/ 5 websites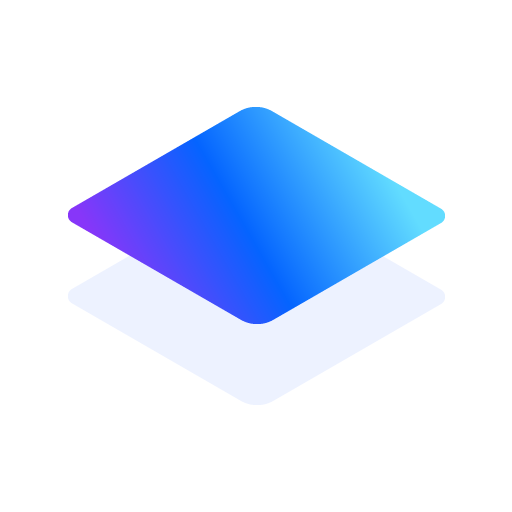 Pro - Plus
$399/ 5 websites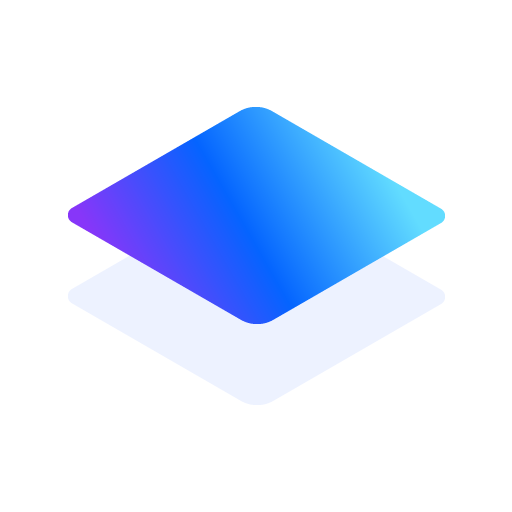 Pro - Ultimate
$699/ 10 websites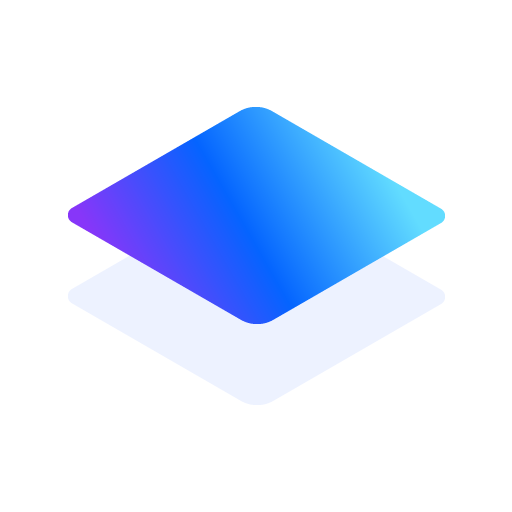 Pro - Ultimate
$69/ 10 websites
Frequently Asked
Questions